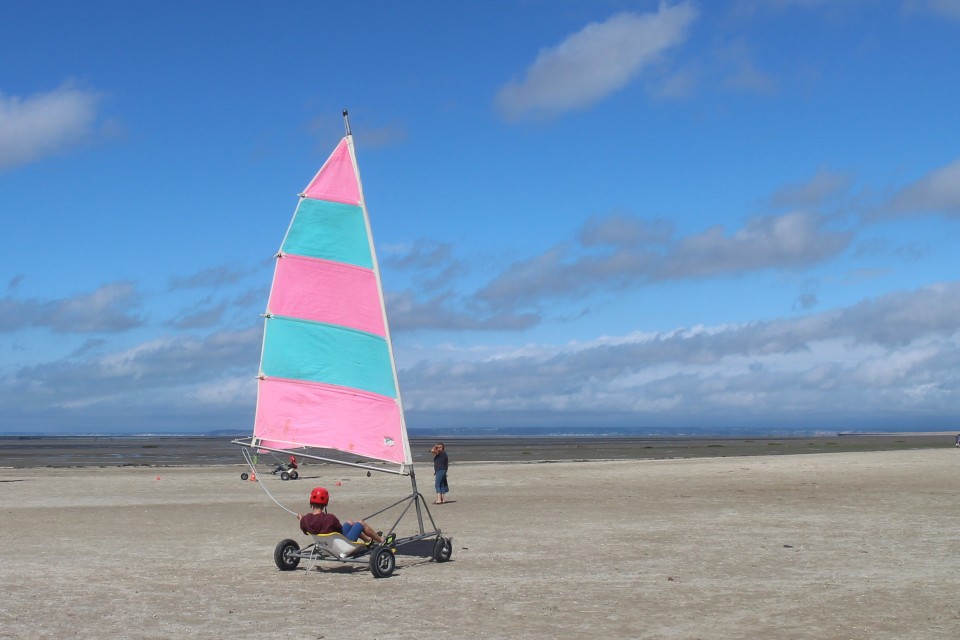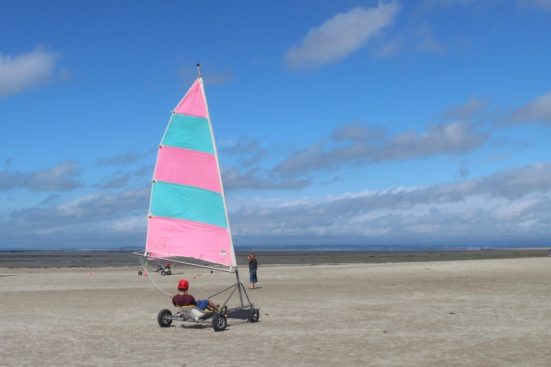 It's bank holiday season in France next month, and with the extra complication of a few 'ponts', it's going to be busy.
The first bank holiday is 1st May, also known as Labour Day.  The main thing about 1st May is that Mont St Michel is closed.  Also 1st May falls on a Tuesday, so the French will take advantage of this by taking the Monday as holiday too.  What's the point of going back to work for just one day?  This is the 'pont' or bridge day, which makes for a super-long weekend.
The next bank holiday is 8th May, to celebrate the end of WWII.  Happily this year it is on a Tuesday, so another 'pont'.
Even better, Ascension is on 10th May, a Thursday, so the following weekend is also a pont weekend, starting on a Thursday this time.  Not sure what happens to Wednesday, but it's not too often that 2 ponts fall in one week.
Pentecôte is on 21st May.  This is a Monday, so just a normal 3 day long weekend, not a pont weekend.
There are no more French bank holidays in May, but the final weekend of May is the Mont St Michel marathon, and a UK bank holiday.  Just note that visiting the Mont St Michel on marathon day is best done later in the afternoon, after the runners have gone.
When you have finished laughing about all these ponts and extra days off, it's worth noting that most French holidays are always on the specified date, so when 8 May is on a Saturday or a Sunday, there is no day off at another time, and next year 1 May and 8 May will be on a Wednesday, so no chance of a long weekend at all.
This year the next 2 bank holidays are scuppered by this anomaly.  14 July is on a Saturday and 15 August is on a Wednesday.  So we need to make the most of the May fetes.