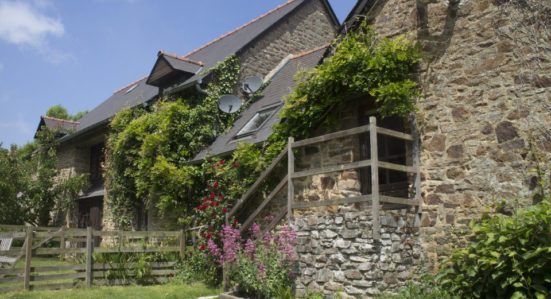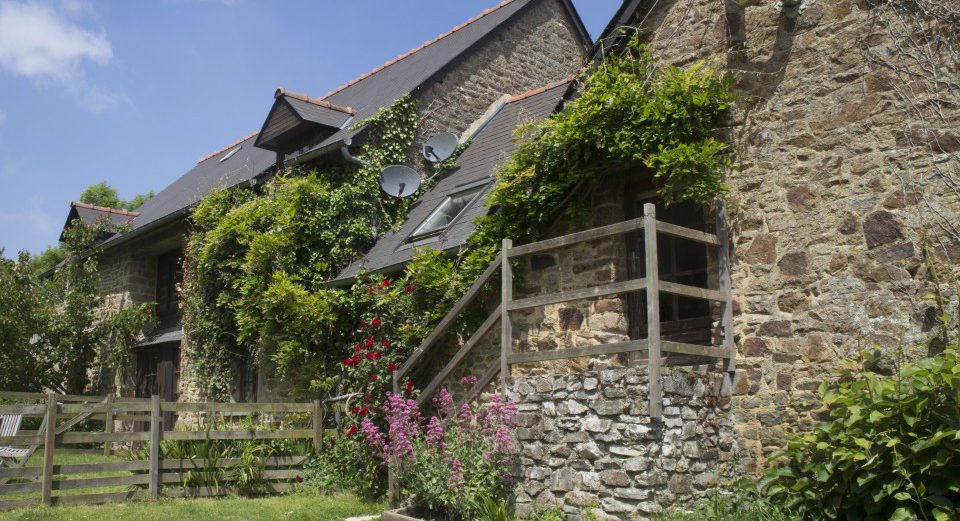 10 years ago I arrived in France and picked up the keys to my new home in the bay of Mont St Michel.  Henry arrived a day later with all our possessions packed into 2 box vans, which would fit a tiny corner of our new home.
We are still here 10 years later and there have been quite a few changes, including a few grey hairs and a lot of anecdotes.  Big Steve, our Ouessant ram, is still here too and if he could talk, I imagine he would have some tales to tell.
One of the highlights of moving to France was getting a dog!  Frodo will be celebrating his 10th birthday in April and his move to la Ferme de la Baie in June.  He might be nearly 10, but he still thinks he is a puppy, though thankfully a whole lot calmer than the bundle of madness that we originally collected.
Our flock of hens has changed so many times that we have stopped naming them.  At the moment we have one survivor who now roosts hidden in a tree.  She is canny enough to change where she sleeps every couple of days and she has started laying her eggs in the feed shed in return for some lunch.
One of the challenges was learning about maintenance.  There are things in the DIY store that we only know the French name for.  In the process of fitting 5 new kitchens and 7 new bathrooms, we have learnt a thing or two about plumbing and plasterboard, disaster recovery and staying calm when the ceiling falls in while the guest is in situ.  We've done a lot of painting and can recite the names of the paint colours in our sleep.  Dulux Timeless for Bathrooms is a favourite.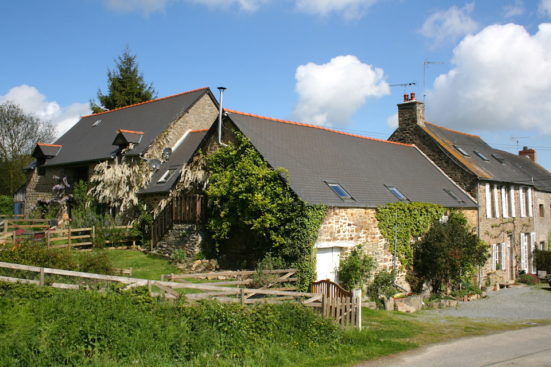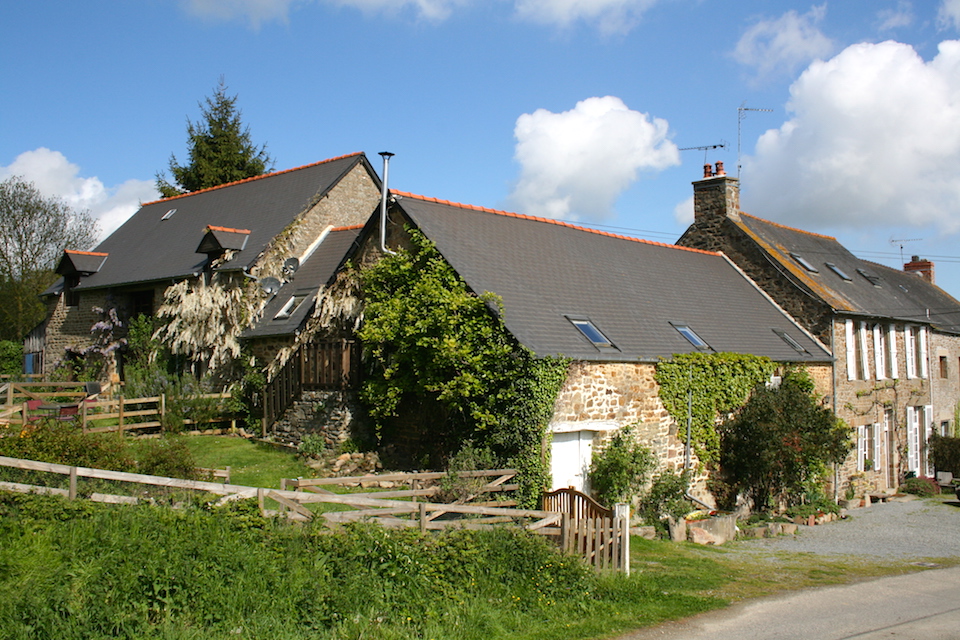 The grounds look a bit different to when we arrived too.  We filled in the pond for safety; removed the telegraph poles; broke up the concrete water tank, built in the 50s in the same way they built bunkers during the war and dug up the enormous bamboo patch from the grounds.  The bamboo is trying a comeback, with a small patch emerging along the fence line.
When we arrived all our guests came from the UK.  Now we have guests from all over the world, including South Korea and Taiwan and British guests represent less than 10% of our customers.  It is always a privilege to meet new people.  The good news is our French has improved, having started with 20 year old rusty school girl French, which is something of a relief.
Our 2017 has just started and we are ready bar the inevitable last couple of plumbing jobs.  We'd love to see you some time this year, and if you've been before you can tell us what you think of the changes.
More from Mont Saint Michel Gites