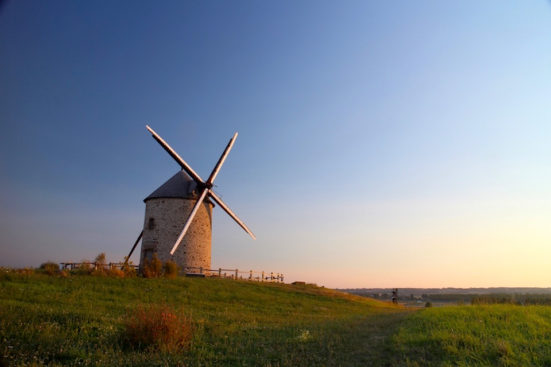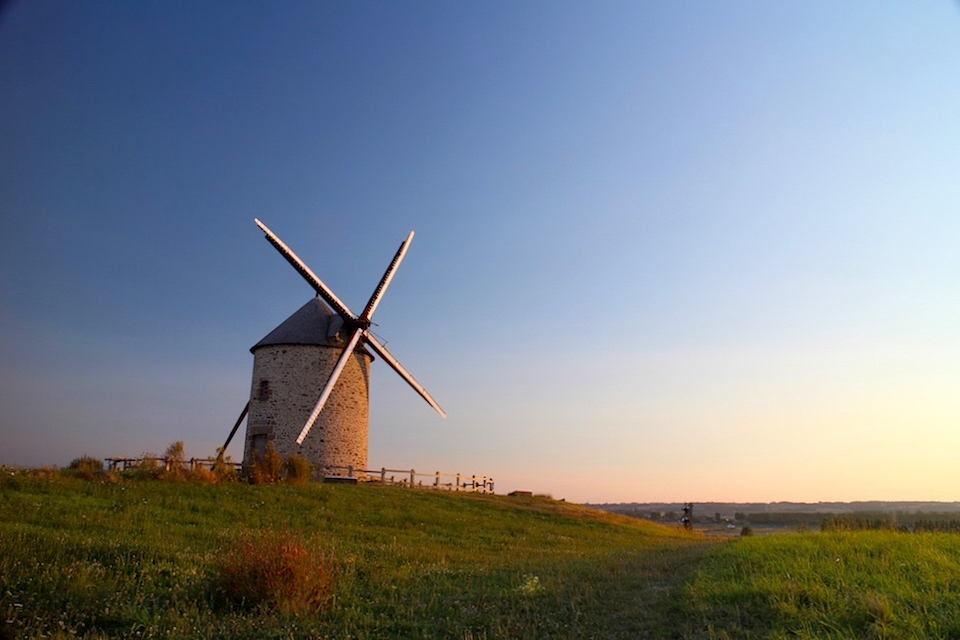 Getting here
La Ferme de la Baie is easily accessible from the UK by ferry.
Although you can get quite close travelling by air and train, we do recommend you have a car while staying with us. You can hire cars at Dinard, Rennes and Caen Carpiquet or Caen railway station. It is also possible to hire cars at Pontorson. We recommend you book your car in advance.
If you prefer to fly from the UK, Ryanair fly to Dinard airport (30 minutes) and Flybe fly to Rennes airport (1 hour).
The nearest main towns and sites to visit
Mont St Michel 10 km
Avranches 28 km
St Malo 49 km
Cancale 32 km
Fougères 42 km
Pontorson 6 km
Bayeux 124 km
Normandy Landing Beaches (Arromanches) 134 km
Rennes 62 km
GPS coordinates: 48.581577, -1.571317
By road
Easily accessible on good roads from ferry ports.
Caen (Ouistreham) 1 hr 40 min
Le Havre 2 hr 30 min
Cherbourg 2 hr 15 min
Dieppe 3 hr 25 min
St Malo 40 min
Boulogne 4 hr 30 min
Calais 4 hr 45 min
And just 4 hr from Paris
Ferry travel info
Brittany Ferries sail to St-Malo (40 minutes), Caen (2 hours) and Cherbourg (2 hours 15 mins). LD Lines sail to Le Havre (2 hours 30 mins). Calais is 4 hours 45 mins away.
By air
Dinard (Pleurtuit) airport is the nearest airport with flights to the UK and the Channel Islands 48 km, 40 min (Ryanair and Aurigny)
Paris Charles de Gaulle is the nearest major international airport, then 384 km, 4hrs by road
Rennes airport: 73 km 1 hr 10 min by road (Flybe from several UK airports, AirFrance from Paris and Hop! From several European airports. Five other airlines also fly to Rennes, serving over 120 destinations)
City Jet – London City airport to Deauville
Hop! – 50-minute flights from Paris Orly to Caen Carpiquet airport
By train
To our local station at Pontorson (6 km). Easy, comfortable, regular service to and from Rennes, Paris, Le Mans and Caen
To Dol de Bretagne (15 km), trains to Rennes and Paris
All times shown are those to travel from the point of entry to la Ferme de la Baie. We use www.viamichelin.com to work out the times.