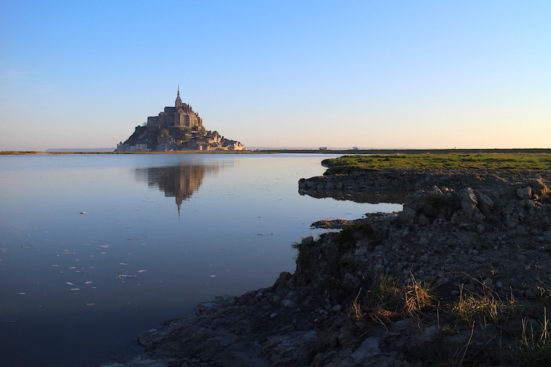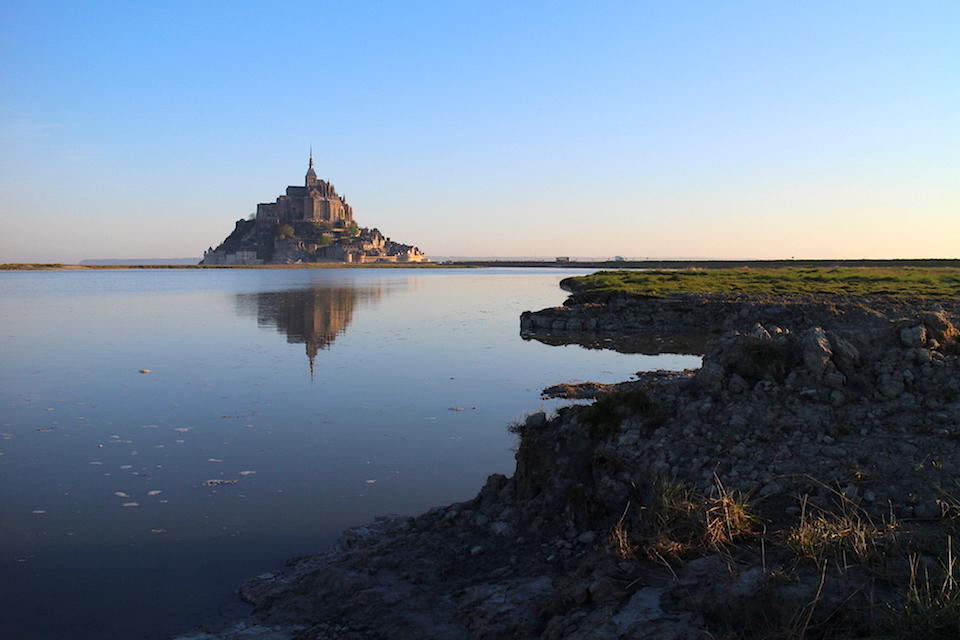 La Ferme de la Baie is in Brittany on the border with Normandy. We are in the countryside with a glimpse of the sea from the top of our field and while le Mont St Michel is our closest famous attraction, there is a selection of historic towns all within an hour's drive from here.
Le Mont St Michel (7 miles, 11km)
A World Heritage Site and possibly the most visited place in France outside Paris, it dominates our horizon. In summer, for the last few years, it has been possible to visit the Abbey in the evening, after the main crowds have departed.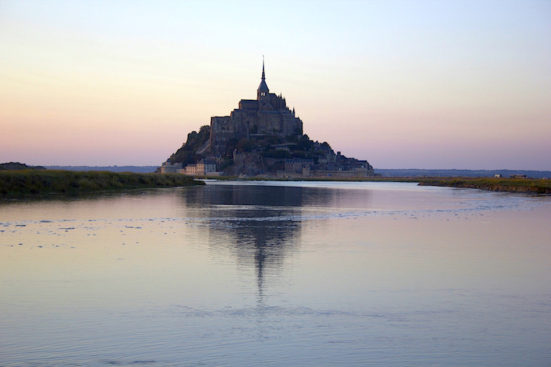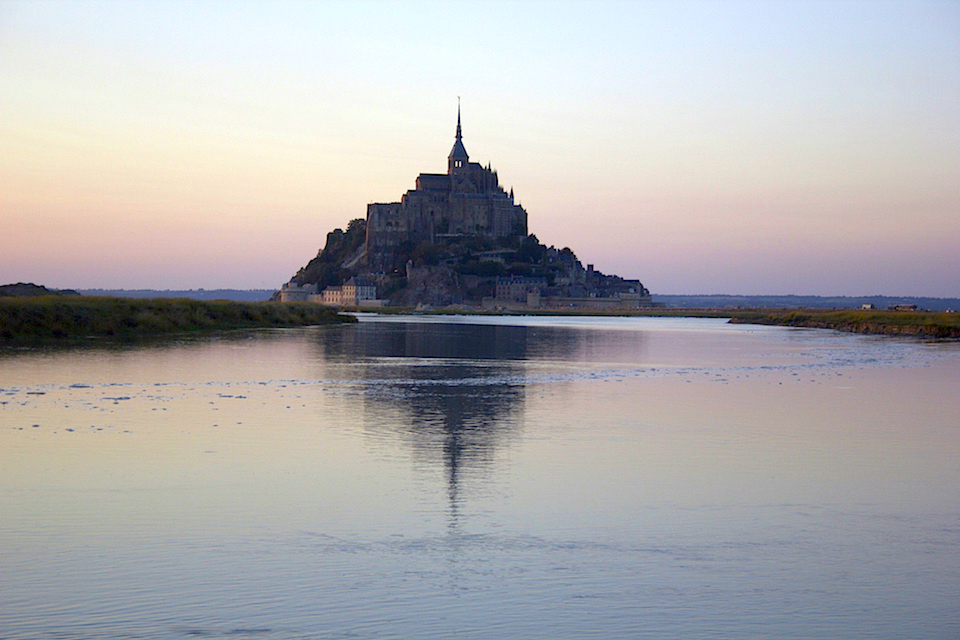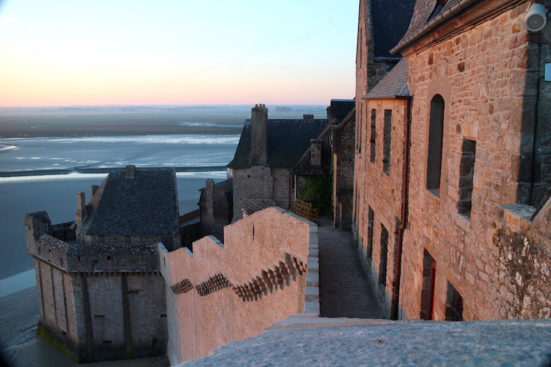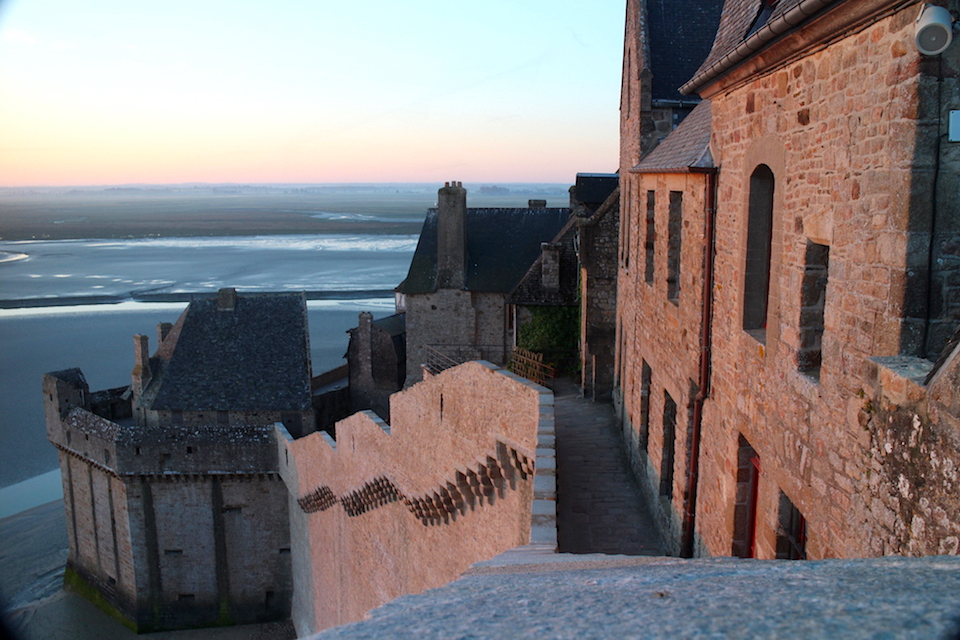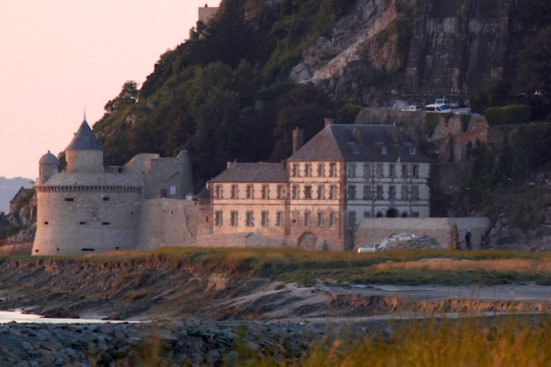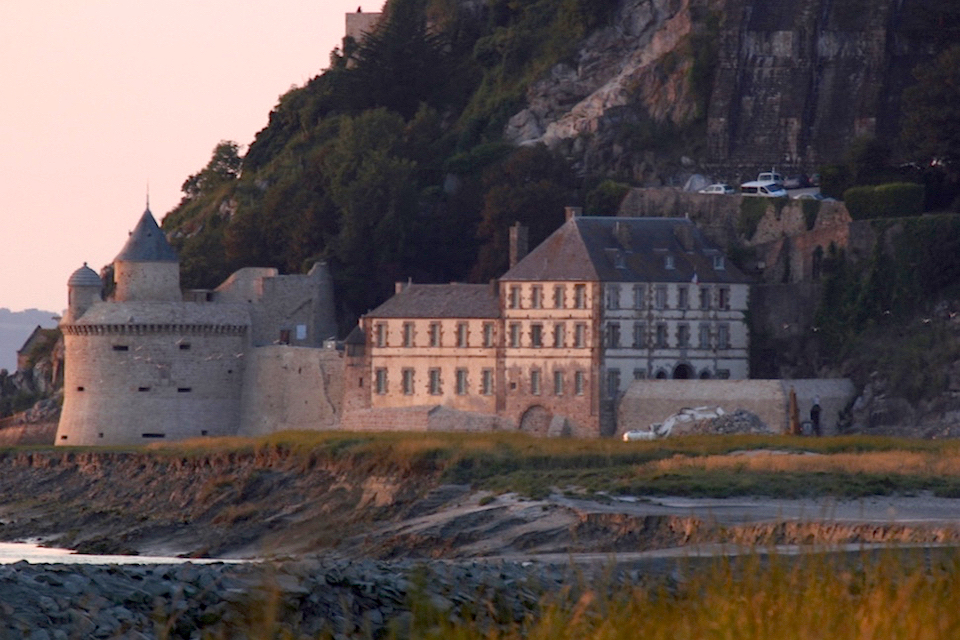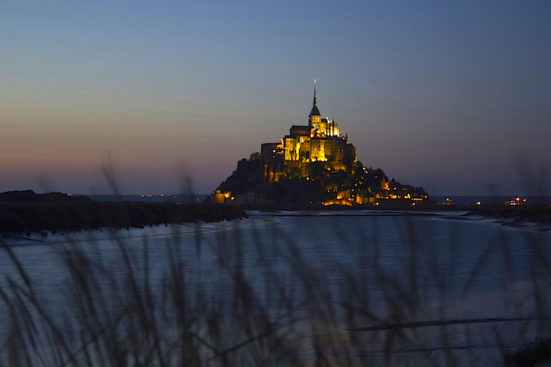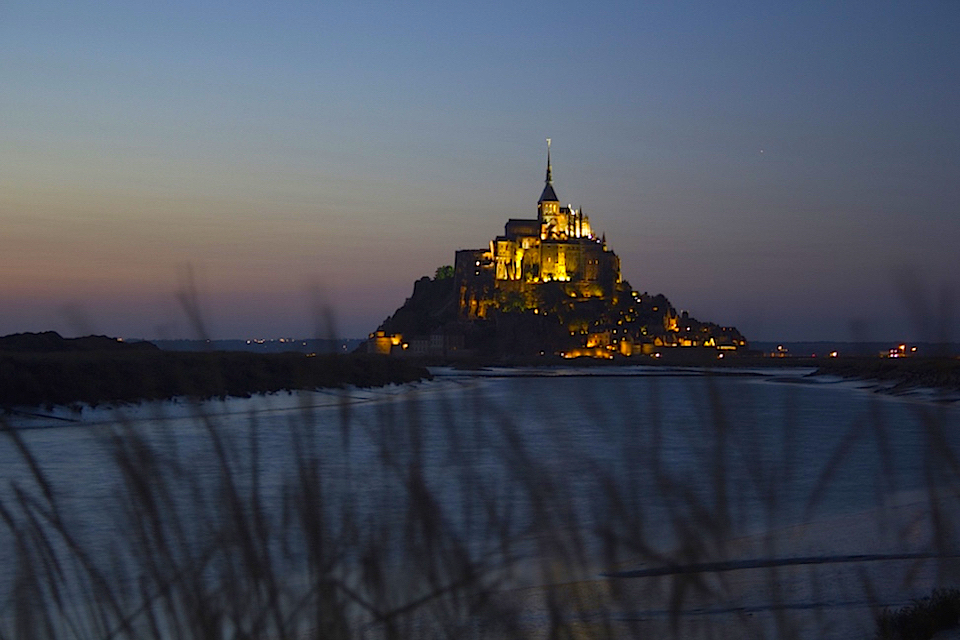 Avranches (17 miles, 28km)
The bishop of Avranches started building le Mont St Michel after a dream. The holy books from le Mont St Michel are kept here at the Scriptorium. From the Panoramic Gardens, there are fabulous views of the Bay of Mont St Michel and by the entrance to the gardens is an American tank, a memorial of WWII. There's a WWII museum on the edge of town.
St Malo (27 miles, 43km)
Walk around the ramparts of the historic old town or stroll along the promenade. At low tide, you can walk out to the National Fort and to the tomb of Chateaubriand, a very famous French poet from this area. The Grand Aquarium is on the outskirts of town.
Dinard (29 miles, 46km)
Cross from St Malo to Dinard via the Barrage de la Rance, which is the largest tidal dam in Europe, with lovely views along the river Rance. Dinard has some lovely beaches and a long promenade.
Villedieu-les-Poêles (32 miles, 46km)
The replacement bells for the Notre Dame Cathedral in Paris were hand-made at the bell foundry here. You can watch bells being made the traditional way at the foundry. With links to the Knights Templar and a tradition of metalwork, this town is full of history.
Dinan (29 miles, 46km)
A truly beautiful town, with mediaeval half-timbered houses, cobbled streets and castle ramparts, it's one of our favourite places.
Fougères (29 miles, 46km)
Visit the largest mediaeval castle in Europe. There's a brilliant audio tour, explaining life in the castle and also the turbulent history of Brittany. The town above the castle has an 18th Century feel.
---
 For things to do, see the Food and Fun page