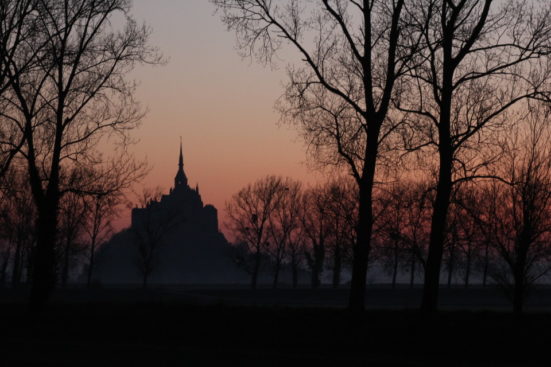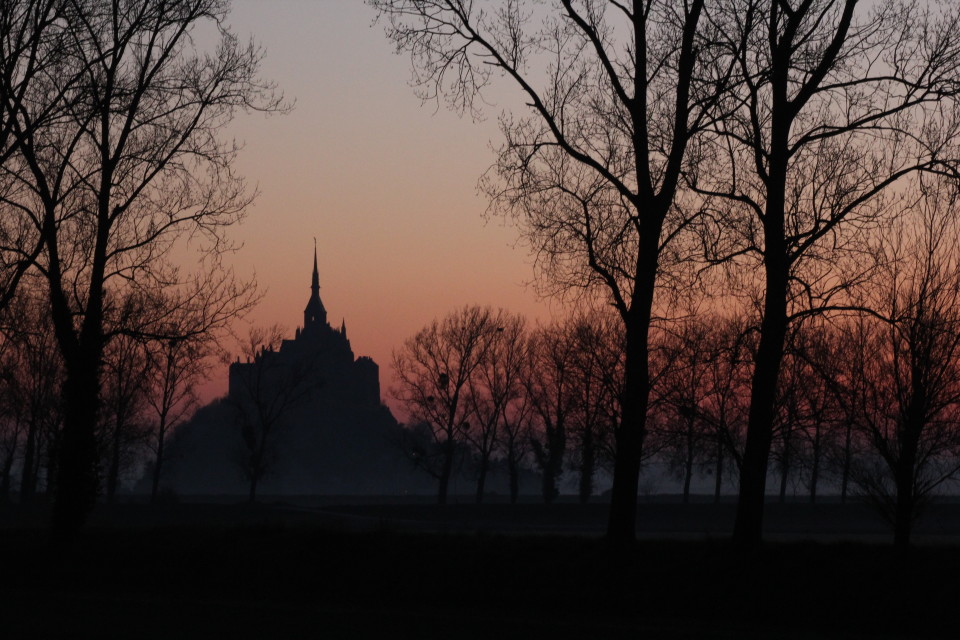 It's arrived. It's Marathon weekend and it seems most of our guests will be running!  Previous guests have talked about how gruelling the race is as although the terrain is mostly flat, you can see the finish, Mont St Michel, from about the half way point.
Follow this link to find out more: http://www.montsaintmichel-marathon.com/
For this weekend it does mean that St Malo will be full of runners running a 5k and a 10k race, and Mont St Michel will be a place to avoid on Sunday unless you are wearing shorts and trainers!
There are less energetic ways to explore the Baie du Mont St Michel.  The Traversées are very popular, and are guided walks out into the bay across the sands.  People have been crossing the bay for over a 1000 years, so it is a chance to walk in history.  Guided walks vary in length between 3 and 7 hours and you can expect to get your feet wet.  Never be tempted to cross the bay without a guide.  There is quicksand and the tide, when it comes, is very fast.
Romarin Pilon is one local guide who was born in the area.  Whilst his walks tend to be guided in French, he is happy to ad lib in English.  See more information on his website at http://www.labaiecderomain.fr/index.html
You can also go horse-riding in the bay and there are 2 riding stables on our doorstep.